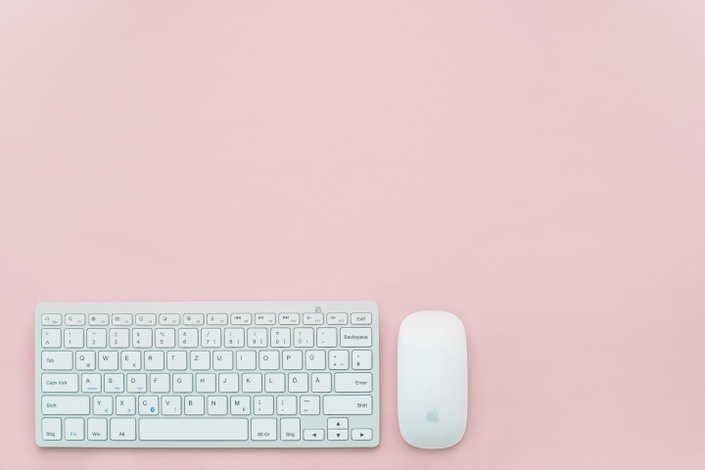 AIMGATE Test series - GATE XL Food Technology
GATE Online Test Series
Biotecnika is launching GATE Biotech & GATE Life Science Test Series – AIMGATE 2019, commencing on 1st September 2018. This is the one-stop solution for your GATE 2019 revision. The best GATE test series available in the market for Biotech & Life Science Subjects. AIMGATE 2019 has been the first choice for GATE aspirants since past 10 years for their subject revision. It has been designed as per GATE 2019 pattern. Details of which are as follows:
AIMGATE Life Science (XL)
Total No of Tests: 10 Test
No of Question in Each Test: 50
Negative Marking: Yes
Subjects: AIMGATE-XL-Chemistry, AIMGATE-XL-Biochemistry, AIMGATE-XL-Botany, AIMGATE-XL-Microbiology, AIMGATE-XL-Zoology, AIMGATE-XL-Food Technology
-1 Negative marking will be there for every wrong answer marked, +4 for every correct answer.
Your Instructor
Shekhar Suman is the CEO & Managing Director of BioTecNika Info Labs Pvt Ltd, An avid reader who is passionate about Bio Sciences and has gifted us BioTecNika